What do you actually get when you hire Personal Protection? It may be more than you think!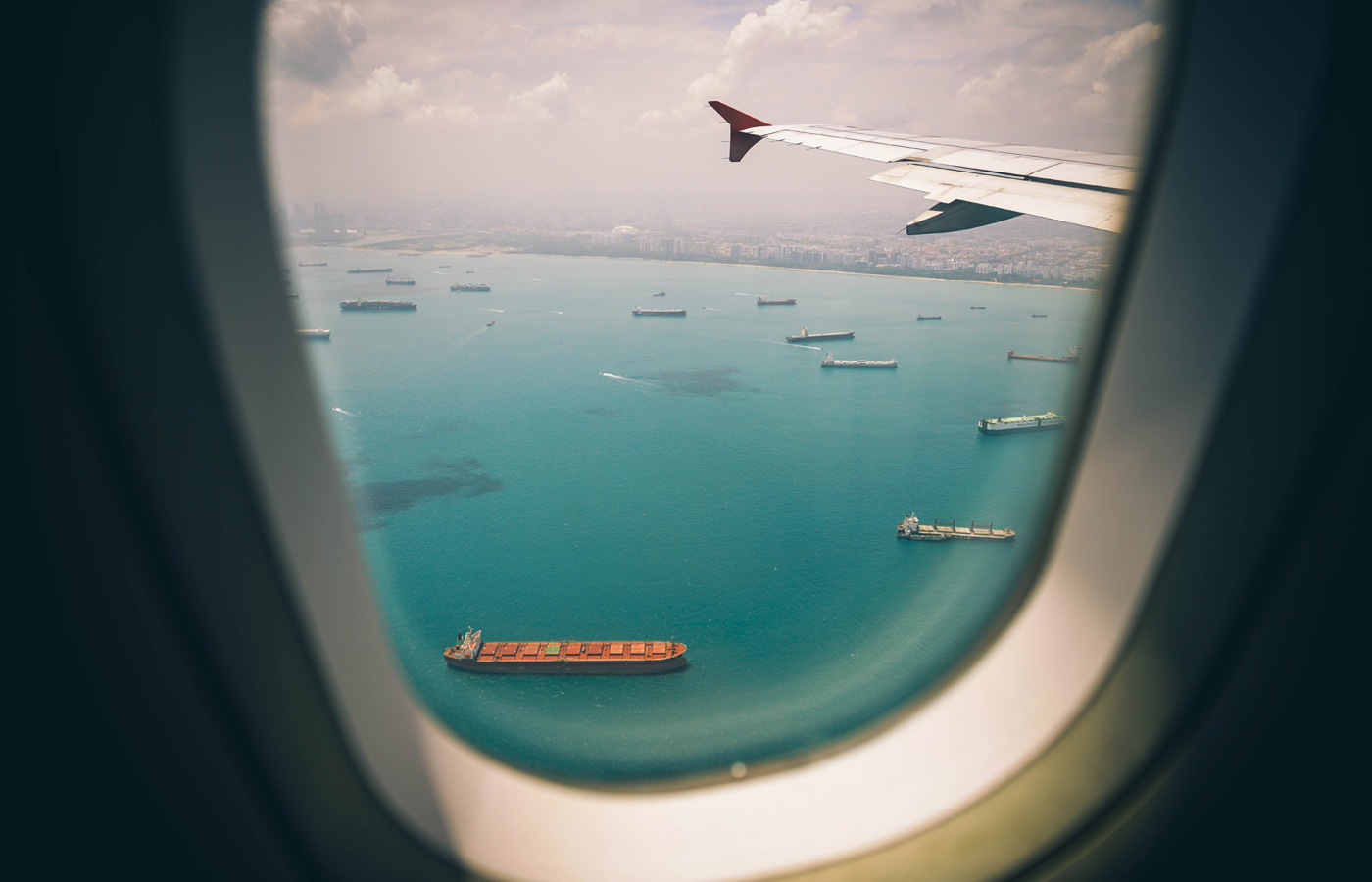 Have you ever thought about hiring Personal Protection services but not really known where to start, or even what you'd be getting? Have you not thought about it but probably should have? Here's what you need to know, and there's a lot more to it than just security.
Do you need Personal Protection? Ultimately, a conversation with a qualified Threat Management Consultant should give you the final answer. However, if you are of High Net Wealth, an Executive of a High-Profile Corporation, a Person or Family involved in a messy legal matter, someone of High Public Profile such as a Media Personality, or someone who has been Threatened in any circumstance, the thought should certainly exist.
Personal Protection needs to be properly tailored to the client's needs. It may be that the services are only required at certain times; a court appearance, a public event, a high-profile meeting, periods of travel etc. This will reduce the cost and will also link you to the company for an immediate response should you need it. It may be that you require the services full time, and this should regularly be reviewed.
Now its time to understand Personal Protection. Personal Protection is about avoiding risks and removing clients from risks before they eventuate. There are many services that may be advised to ensure your safety, but it is essential to understand that having a security team will be somewhat intrusive to your life. They will be with you the majority of the time, and while a good team is skilled in minimising their impact on your life, it is unavoidable that your privacy will be reduced.
Is Personal Protection limited to just Security? Absolutely not! A professional Security Team will have many benefits to those who may not have considered the use of a Security Team. While your Security Operatives are not your personal assistants, they can help you with a number of life's little tasks. They can book restaurants, research event locations, plan travel routes, drive clients and family, manage travel logistics, provide a professional point of contact, provide security advice, travel with children and provide peace of mind for the client, family, and staff.
The right Service Provider may be hard to find, and you have to be careful. Look for a company that specializes in Personal Protection, not just a security provider that says they offer the service. The company representative you speak with should ask you a lot of questions to appropriately understand the threat and the task. They should make you feel comfortable about the process and clearly explain all costs involved. Remember, it won't be cheap. When done right, the team you get to protect you will be highly experienced, and this is a specialized profession.
Empire Protection offers the following services to form a tailored Personal Protection Program for our clients:
Personal Security Operatives (PSO) – A dedicated Protection resource at your service. Can be overt or covert depending on circumstances
Security Drivers – A tactical driver service, much like a limousine with added peace of mind
Residential Security Teams – A team to protect your most important assets – your family and your home
Crisis Management Specialists – An expert advisor who can provide advice to clients on managing crisis situations, with the aim of getting business back to normal ASAP
Travel Chaperones – If you're traveling to an unfamiliar or high-risk location, a travel chaperone can ensure your safety by utilizing expert local knowledge to keep you secure as you travel
Guardian Angels – Our sensitive team can travel with children to ensure they are safe and comfortable while traveling alone
Security Liaison Operatives – Traveling with a larger team for a family, corporate or sporting event? Children traveling for 'schoolies'? A Security Liaison can travel with the group and provide a point of contact, emergency response, and utilize technology to know where your people are at all times.
For free advice and consultation, don't hesitate to contact Empire Protection today. Our Mission Statement, "The Right People, The Right Methods, The Right Results – In everything we do, Empire Protection demands excellence," is the foundation of all our operations. We will be proud to tailor a package to suit your needs, no matter how large or small, and we are confident that you will enjoy the benefits of having a Personal Protection Program in place.
Happy 2018!!!!