Training
Empire Protection is proud to share the extensive knowledge of its expert team. 
We have a number of training packages available and are more than happy to tailor training for clients with specific needs. Empire Protection utilizes qualified trainers, and our courses are mixed between Certificates of Recognition, as well as Nationally Recognized Training Certificates (Issued through our partner agencies).
Empire Protection Team Training
Empire Protection staff have all achieved significant qualifications relevant to the industry and their position prior to engagement however, we are constantly looking to up-skill our team. We are also routinely evolving our processes to meet the World's Best Practice standards, which we regularly pass on to our team in the form of training.
Empire Protection has a 3-phase training program* designed to instil company methods and standards to new staff operating in our Personal Protection Teams. The program is a blend of theory-based training, group assignments and operational scenario-based training.
*Empire Protection will be offering this program to the open market in 2018. Keep an eye on our training page, LinkedIn and Facebook pages for updates.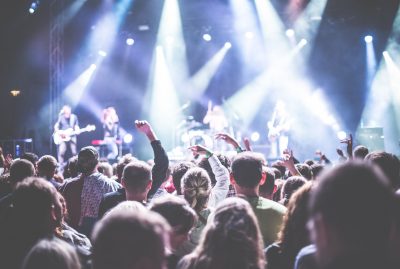 Corporate Security Training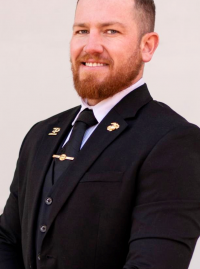 Empire Protection understands the nature of Client / Security Contractor relationships.
Clients who utilize security contractors or engage in-house security services, and who would like them performing at their best, will benefit from Empire Protection's onsite security training.
Training can be delivered in a number of areas, which will elevate the ability of a security team to work effectively. We back all our training with reoccurring re-qualification packages to ensure that the information is retained and implemented with the utmost efficiency.
Emergency Management Training
Empire Protection aims to support clients by delivering Emergency Management Training Programs. These programs are perfect for Event Management Teams, Corporate Crisis Management Teams, Committees dedicated to the safety of public spaces etc.
Specifically, the training can include Emergency Evacuations, Responding to Specious Packages, the Management of Mass Gatherings, Response to Terrorism Incidents (such as Active Armed Offenders, Hostile Vehicles, and Explosion etc.), Crisis Management Actions (such as Media Reporting and Business Continuity) etc. and can also be tailored to meet the individuality of our clients.
These programs validate the hard work done by corporations in managing their own risks, with the use of Desktop Scenario Training as well as Informational Sessions and Scenario Based Training.