Staying Safe at Major Events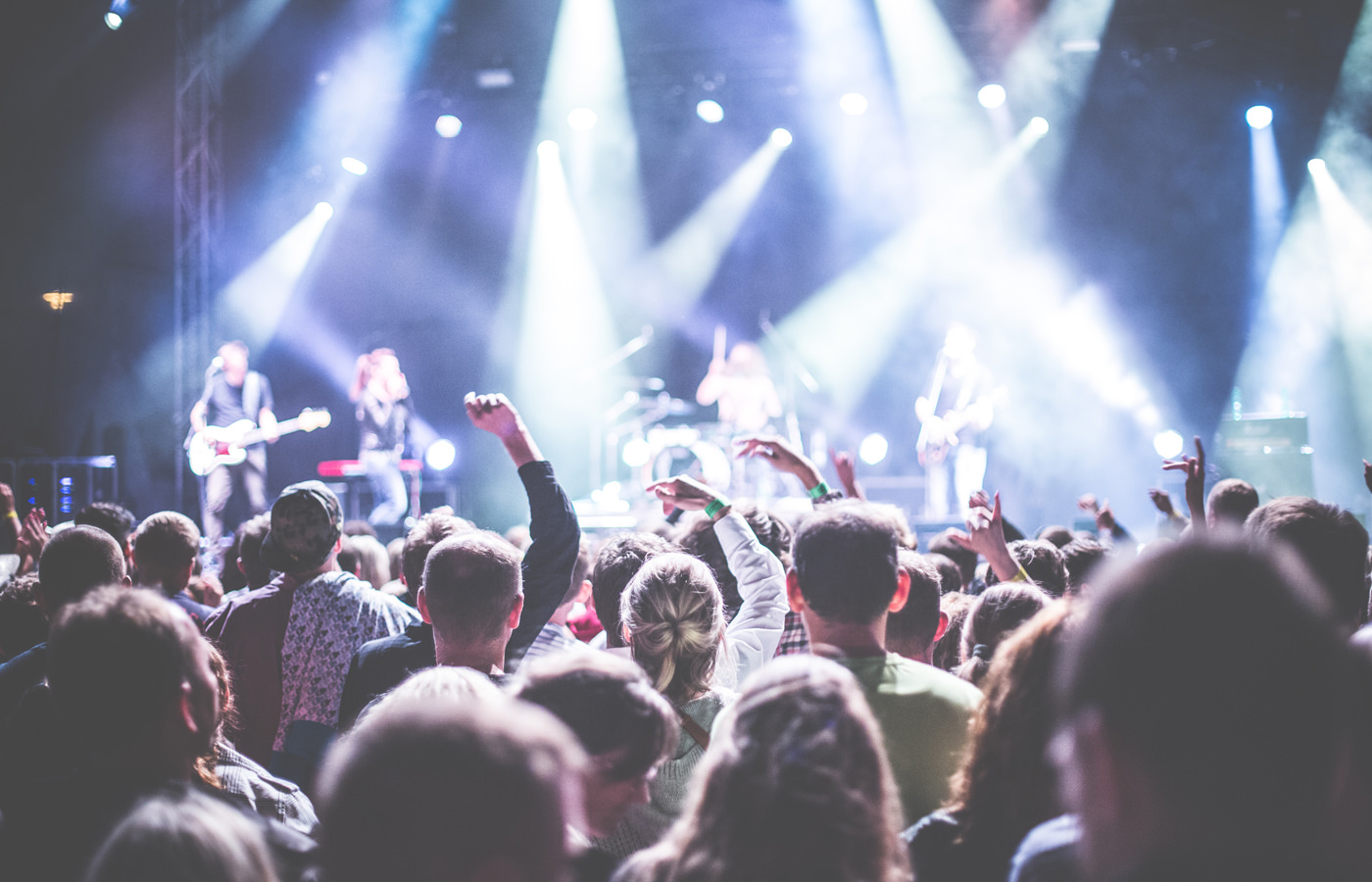 Most of us will be attending a major event over the summer and coming holiday period. With the Spring Carnival, The A-League, Remembrance Day, the Rugby League World Cup, Christmas Celebrations, New Year's Eve, the Boxing Day Test, the Australian Open, Australia Day, White Night, Moomba Festival and the Formula 1 Grand Prix all in the coming months, Australians have a lot to look forward to.
In the wake of a number of terror attacks, Australians have proudly continued to enjoy our traditional lifestyle as we always have, refusing to let terrorism win. And so we should! But with the current global climate, it is time to be aware and be prepared.
While terrorism has existed all over the world forever and a day, there's no doubt that September 11 changed the way people understood it. Prior to 9/11, terrorism was often directed at political entities and locations, leaving us average citizens feeling relatively unthreatened. Prior to 9/11, Australia had suffered 10 recorded terror incidents, nearly all of which were directed at Government Officials, Diplomatic Missions and Political Entities. 9/11 made us realise that the methodology of terrorism was evolving. Yesterday marked the 15th anniversary of the Bali Bombings. This tragic incident brought the issue even closer to home for Australians. In the time since 9/11, there have been seven recognised terror attacks in Australia; none of which were directed at Politicians or Diplomats. Australian Security Agencies work incredibly hard at detecting and preventing incidents, and so far they have done an outstanding job, foiling some major planned operations; mostly aimed at the general public. So from this history, we can follow the evolution of terrorism in the western world.
Moving away from sophisticated and large-scale operations, terror groups and their affiliates have moved toward activities that are easy to fund and organise. The use of vehicles has become a significant concern in recent times, as this can be an effective method of creating damage and injury that requires little skill and cost, and is hard to detect. As their methods evolve, so do their targets. In recent times, it is clear that 'places of mass gathering' are a prime target for attack. In fact, terror organisations that publish information to would be terrorists specify places of mass gathering as most desired targets.
Adding to the effect of targeting a mass gatherings is events that have significant media coverage. A further threat is events that relate to or incorporate significant national or religious dates. Unfortunately, a number of the events listed at the start of this article tick a number of these boxes.
Should this perturb you from attending an event? While this is a personal choice, I suggest not (unless there are specific warnings). But I do suggest that we should all conduct our own risk assessments when we plan to attend places of mass gathering. To judge the risk of an event you are attending for yourself, ask yourself the following questions:
Is the event considered a mass gathering?

Is the event at an iconic public location?

Does the event have a significant cultural, religious or political theme?

Will the event have significant international media coverage?

Will an attack on the event have a significant impact on other world events?

Will the event incorporate a national or religious day of significance?

Are there appropriate security measures in place at the event to protect you?

Are there any warnings or relevant publications in relation to the event?

Would you know what to do in the event of an attack?

Would you be able to remain calm and act in a way that promotes your safety?
If the event you wish to attend has a number of the above risk factors, you should consider the following, and create a plan for yourself to reduce your personal risk:
How will you come and go from the event? Is your transportation method safe in itself, and are you prepared with a contingency if your method is no longer available after an incident occurs?

Do you know the layout of the venue and particularly your allocated area within the venue? Have you chosen a location close to an emergency exit? Do you know where the medical teams are located? Could you find an exit in the event of a mass panic, loud noise, low light or other stimuli?

Would you be able to determine if exiting was the safest plan, or would finding a secure location within the venue be better to protect you from a secondary attack such as that seen in Bali and Manchester?

If you're with a group, would you leave them or would you remain with them? Are there people in the group that would need assistance e.g. children, the elderly, people with disabilities etc.?

Do you think you could rely on the embedded security, law enforcement and medical capabilities in the event of an incident?

Would you know what to look for to prevent yourself from being involved in the incident either before or during it?
It is with sadness that I note that a number of people injured in the recent Las Vegas mass shooting were actually injured as a result of 'crowd crush', or were shot as they attempted to find exits that were not present in their location.
This article is not intended to create fear, and it is not intended to deter anyone from attending any of the brilliant events that make this country great! This article is aimed at creating an awareness. In the heat of the moment, when adrenalin is active in the body, tunnel vision and auditory exclusion have kicked in and the brain is overstimulated with everything that would be present following an attack, human nature will generally offer us three unconscious choices – Fight, Flight or Freeze. If you have considered the possibility of the incident prior, and put some thought into your personal response plan, you will be much better placed to act in a measured manner should the worst occur.
This is a very brief overview of a very intricate subject that could, and has, been covered to the Nth degree. It is also a subject that is constantly evolving itself.
Empire Protection is dedicated to the safety and security of all Australians, its direct clients, and to the preservation of our way of life. Our expert leadership team have over 150 years experience in Law Enforcement, Military and Security Management. They have significant training and experience in Counter Terrorism First Response, Major Incident Response, High-Risk Security Operations, Close Personal Protection, Emergency Management Planning, Crowd Management and Psychology and Medical Response.
For more information on the topic, or for assistance in completing a personal risk and action plan, please do not hesitate to contact Empire Protection.
Further, Empire Protection offers dedicated Operators that can attend an event with you, your family, your social group or your staff. They can conduct a full risk assessment and provide information and logistical support prior to the event, and a dedicated emergency and medical response should an incident occur. This dedicated service will ensure that the likelihood and consequence of our clients being impacted by an incident are reduced.
To discuss this, or any other security or protection concerns you may have, please contact our friendly management team.
Phone 1800 008 004
Email [email protected]