Critical Incident Response Teams for Private Industry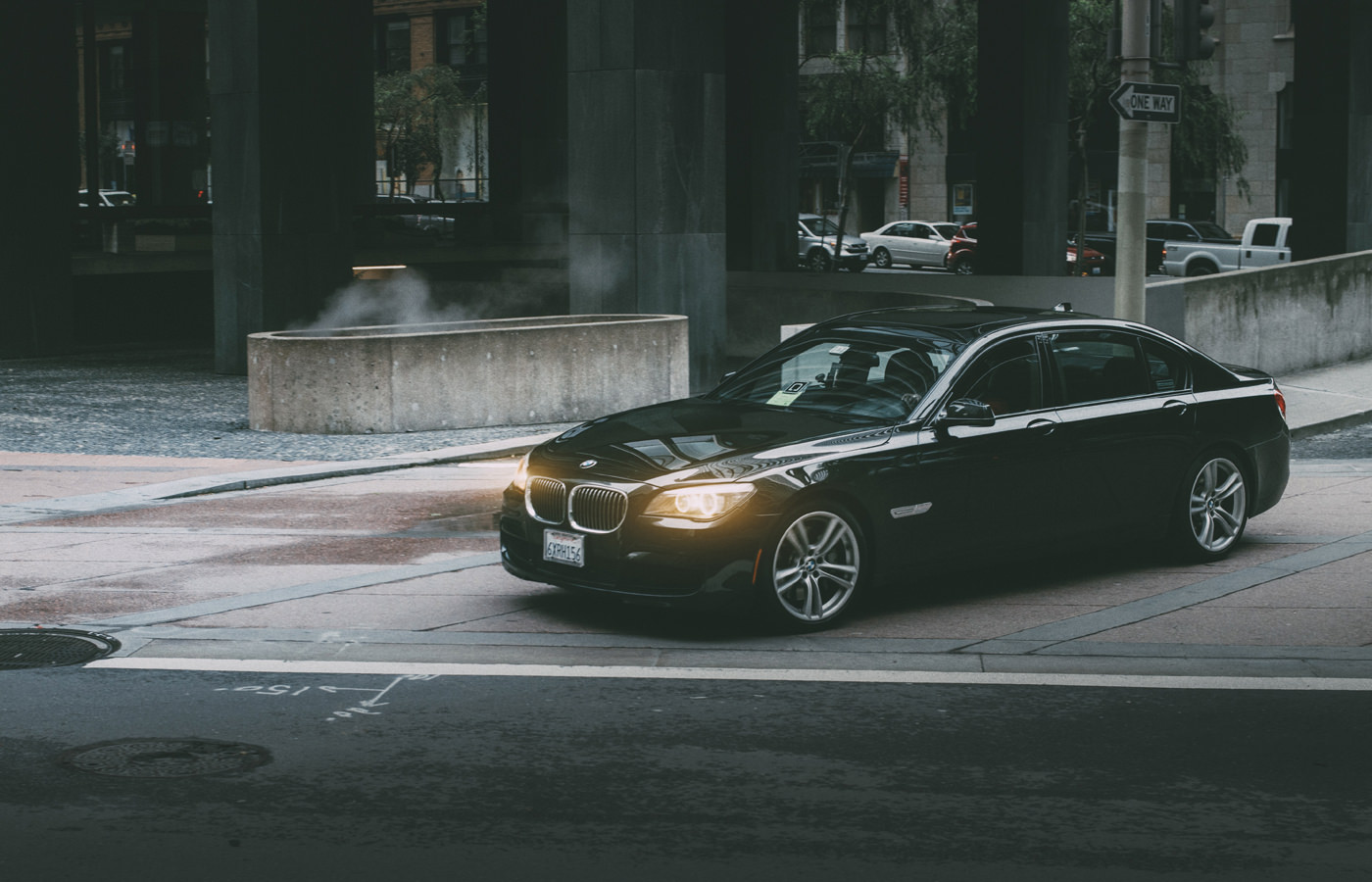 Empire Protection is proud to introduce its Operational Deployment Team and Critical Response Team to the market.
Drawn from specialist Military and Law-Enforcement backgrounds from numerous countries, our teams are expertly placed to manage the safety and security of our clients in times of heightened risk. With an uncertain security environment and the constant threat of terrorism, having the support of a dedicated and specialised team will be invaluable in times of need.
The Empire Protection Operational Deployment Team is deployed during periods of heightened risk, to provide support in reducing the likelihood of serious incidents occurring, or impacting our clients.
The ODT can also work in conjunction with local security teams to ensure that best practices are utilised when protecting clients. This team can provide Executive and VIP Protection, additional Corporate Security resources, Residential Security Teams, Special Event Security Teams, Security Advisors and Incident First Response.
The Empire Protection Critical Response Team is deployed to respond to major incidents that impact on our clients directly or indirectly.
The CRT will manage client safety needs during and post-incident to ensure that the best methods and practices are utilised when protecting staff, property, and reputation. Following major incidents, emergency services will be stretched and may be unlikely to provide dedicated resources to individuals. Our team will assist clients with critical making decisions, the evacuation or relocation of staff, the activation of Executive / VIP Protection, the provision of public order management practices in times of civil unrest/protest action, the securing of critical facilities, advanced first aid delivery and liaison with emergency services.
Our Specialised Teams are available for deployment at short notice 24/7/356, to locations as required.
To ensure we are best equipped to 'hit the ground running', register your details with us today by emailing [email protected] or calling 1800 008 004 and speak to our experts in an obligation free conversation about how we can best support you. Free phone and email consultations are available to our registered clients at all times.
Empire Protection offers our Response Teams as part of our Corporate Protection Package, which also includes:
Security and Safety Quality Assurance Testing
Security and Safety Procedure and Policy Review
Physical Integrity / Penetration Testing
Staff Training
Emergency Management Desktop Exercises
Executive Briefings
Risk Management Consultation
Contractor Liaison and Managment
Contact our friendly management team for a discussion about how we can support you today.
1800 008 004
[email protected]