Ryan Tindall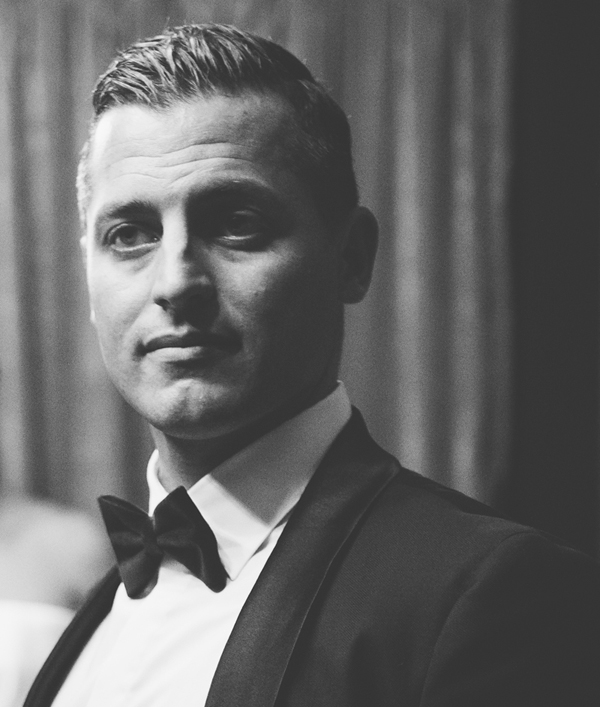 Before becoming a partner in Empire Protection, Ryan spent 13 years in the Australian Army Special Forces, where he undertook numerous active duty tours around the world. Having been recognized for his elite skills and expertise, he was rewarded with a Non Commissioned Officer (5 years) position, delivering the world's most elite level tactical training at the Special Forces Training School.
Ryan now brings his world-class experience to Empire Protection, adding an operational capability to all facets of the business.
Ryan is dedicated to constantly evaluating and evolving company methods, tactics and staff training and selection models.
Ryan specializes in designing and delivering training, tactical planning and operational deployment.
Passionate about serving the community, Ryan also volunteers with the NSW Surf Life Saving Club as a Senior Instructor and Patrol Vice Captain at Bronte, NSW.