Joshua Reeve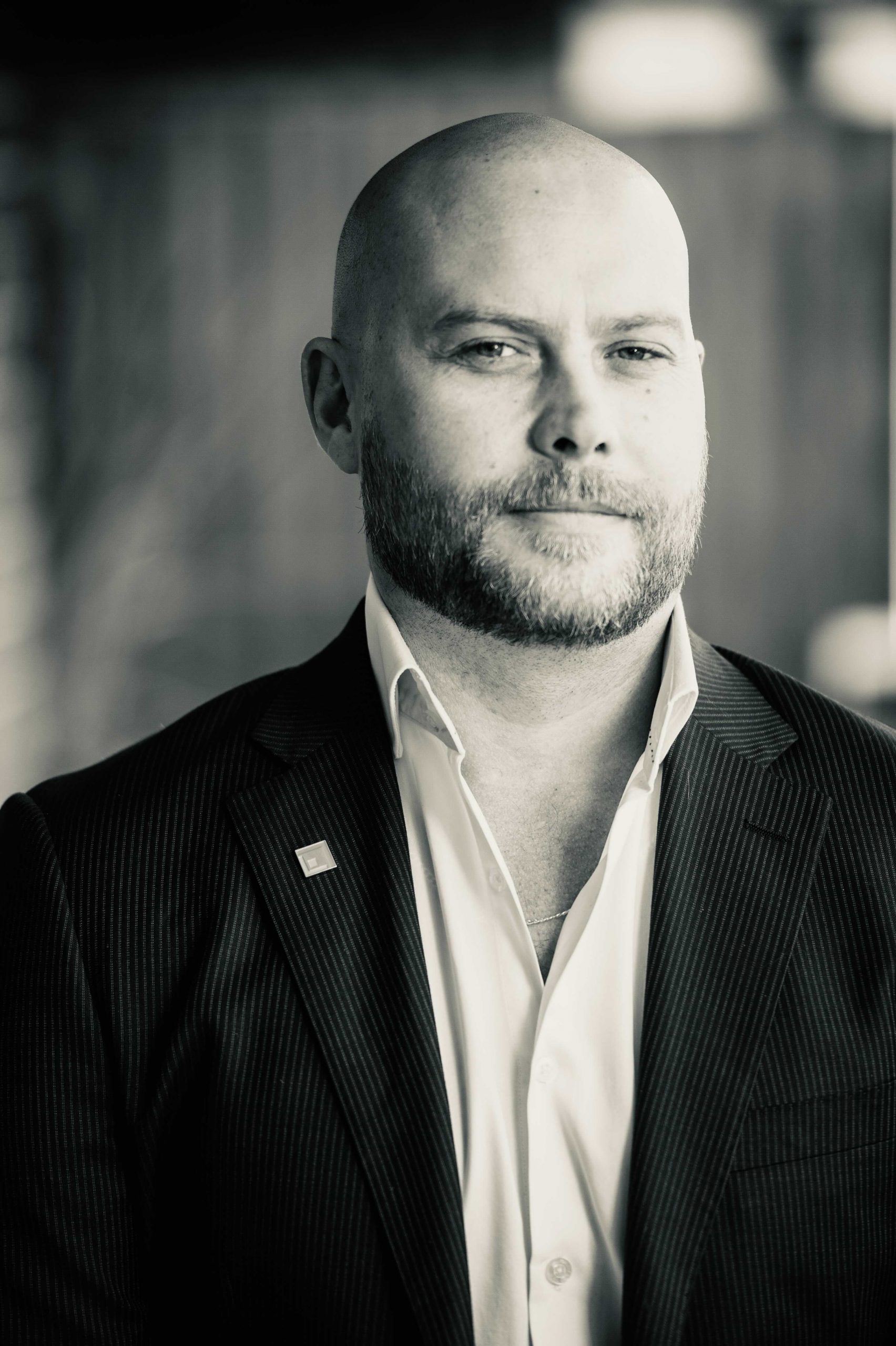 Josh is a protection and security specialist with over 15 years experience private security and law enforcement. Throughout his career, he has been an active member of Specialist Groups within State and Federal Agencies and has worked privately with some of the worlds highest profile identities.
Throughout his career, he has benefitted from significant training and experience, which now sees him able to operate at any level in the security market.
Josh Founded Empire Protection in 2013, and now utilizes his extensive skills to enhance the capabilities of his carefully selected team. By governing projects with the latest methods and tactics, and with targeted operational training, clients of Empire Protection can be assured a service that far exceeds industry standards and expectations.
Josh is dedicated to hands on management to support his staff; and to hosting a strong culture, which drives Empire Protection to be an Employer and Service Provider of choice.
Josh specializes in Personal Protection, Security Event Planning, Crisis Management and Risk Management.
Passionate about serving the community, Josh volunteers his time speaking at numerous not-for profit engagements, focusing on community safety.